ROKBARRE HAS BEEN A PIONEER OF BARRE FITNESS IN THE GRAND VALLEY

Whichever fitness level you find yourself at, we offer a range of modifications and challenges. So whether you're looking to get active or eager to push yourself with strengthening and lengthening your muscles, all of our sessions can help you achieve truly transformative results!
---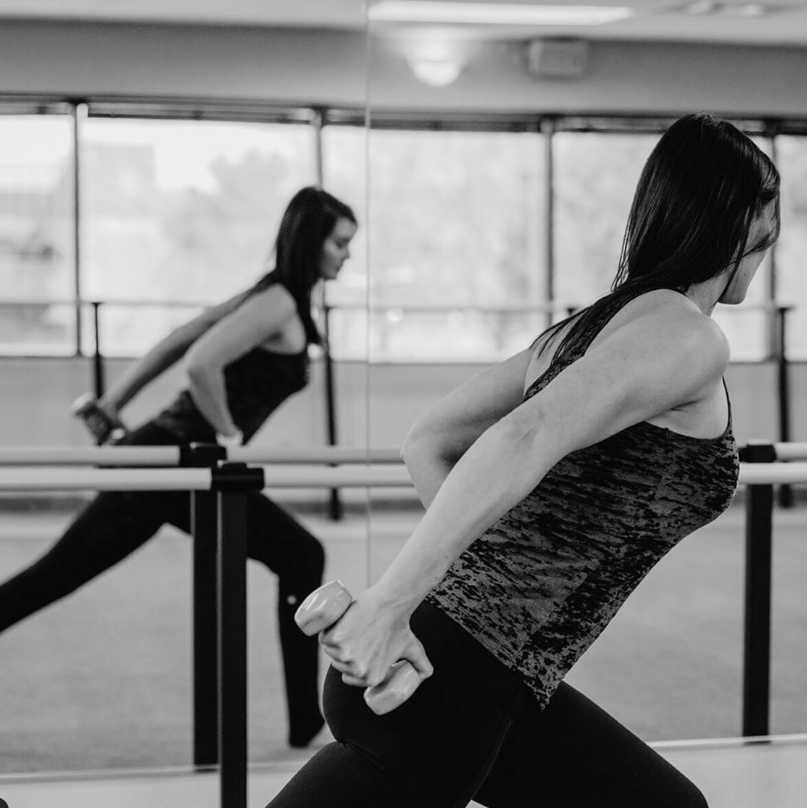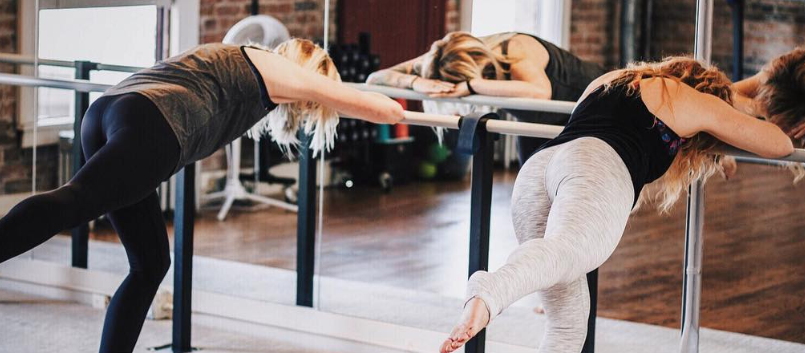 What to expect at ROKBarre:
ROKbarre workouts are a full-body workout that will rapidly transform your body while using low-to-no-impact exercises. Each 60-minute group-fitness class is designed to burn fat, tone muscle, and increase flexibility by combining components of Pilates, yoga, and strength training. Our instructors will guide you step-by-step to ensure a rewarding and fun workout that is built to leave you with a lean physique. These workouts are formed with modifications and challenges to leave you feeling empowered at any fitness level.
What you need to know:
Duration: 60 mins
Intensity level: All Levels
Group fitness with personalized instruction:
Workouts should be challenging, but remembering your gear for class shouldn't be.
Bring your water bottle and we've got the rest covered!
Mats
Resistance Bands
Resistance Balls
Free Weights